What's the gift they'll enjoy all year round? Succulents!
Subscribe to receive two unique, organically-grown succulents every month for 3 months!
Sent straight to your door from our succulent nursery; care instructions included.
Just $11/month + shipping
*Gift subscriptions may include different succulents than our regular, non-gift subscriptions.
Order Summary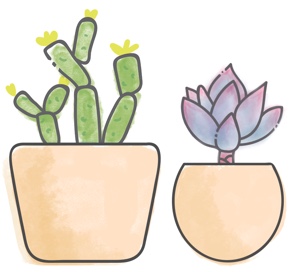 Good news!!
Your prepaid card is authorized for a:
3 month
subscription
$52.50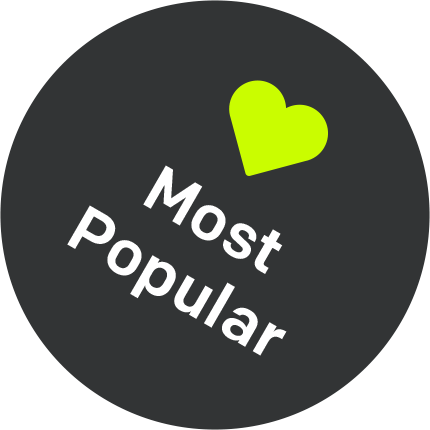 6 month
subscription
$105.00
12 month
subscription
$210.00
For a month-to-month subscription, please enter either a reloadable prepaid card or regular credit/debit card.
Oops! Looks like we weren't able to process your card.
If that doesn't work, please contact us at hello@succulent.studio and we'll be happy to help you complete your order.
Order Confirmation
Selected Payment Method: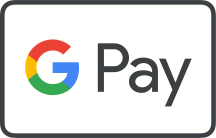 | | |
| --- | --- |
| Subtotal: | $11.00 |
| Shipping: | $6.50 |
| Grand Total: | $17.50 |