Welcome Back Kaitlin! You know the drill -- just enter your information and we'll take care of the rest! Don't forget to tag @sucstu on social media so we can see our beautiful succulents in their new home.

Checkout
3. Secure Payment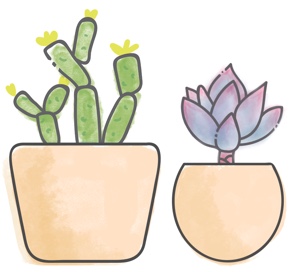 Oops! Looks like we weren't able to process your card.
If that doesn't work, please contact us at hello@succulent.studio and we'll be happy to help you complete your order.