California's best succulents sent straight to your door.
Subscribe to receive two unique, organically-grown succulents every month!
Sent straight to your door from our succulent nursery; care instructions included.
Just $10/month +shipping.

Checkout
3. Secure Payment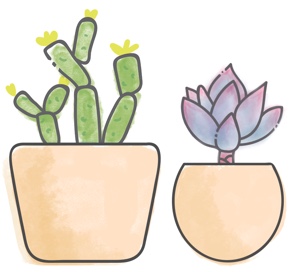 Oops! Looks like we weren't able to process your card.
If that doesn't work, please contact us at hello@succulent.studio and we'll be happy to help you complete your order.