About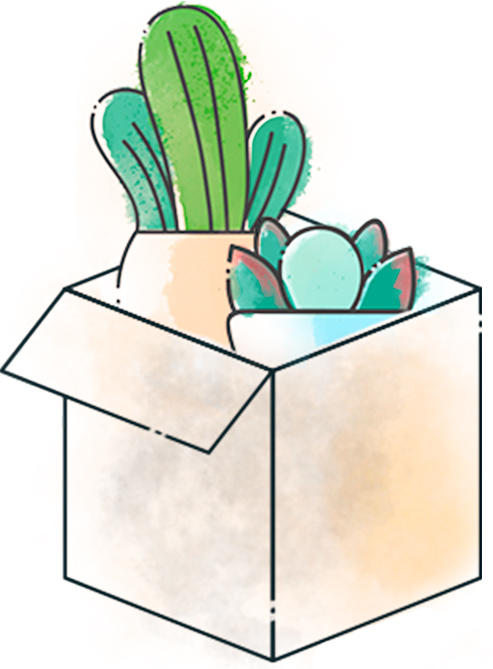 What's in the Box
Each succulent comes potted in a 2" pot that is carefully secured in its box.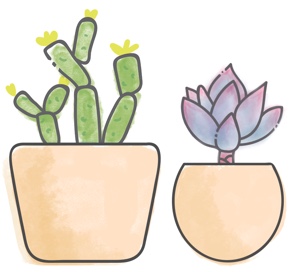 The Company
Born in California, raised wherever you are.
With its second-generation farm in Fallbrook and fulfillment center in Long Beach, California, Succulent Studios grows and ships hundreds of succulent and cacti species. Our team has a deeply rooted passion (pun intended) for integrating the outdoors into our homes, and we love sharing our succulents with folks in all corners of the country!
You can reach us at:
Succulent Studios
11120 Scott Ave
South Gate, CA 90280

hello@succulent.studio